Update 10/12/17: The sale is back on through Oct. 15th, in case you missed out!
Express is one of those hit-or-miss brands for me. I have a few things from there that I adore, but it's not uncommon for me to walk into one of their stores (or peruse their website) and leave empty-handed. A lot of the time, the pricing seems unreasonable to me. Enter: the 40% off sale. This amazing (and surprisingly common) deal gets you a discount on almost everything, including new items, and therefore always grabs my attention. The promotion ends tomorrow, October 9th, so if you're looking for a quick wardrobe update, check out my top picks below.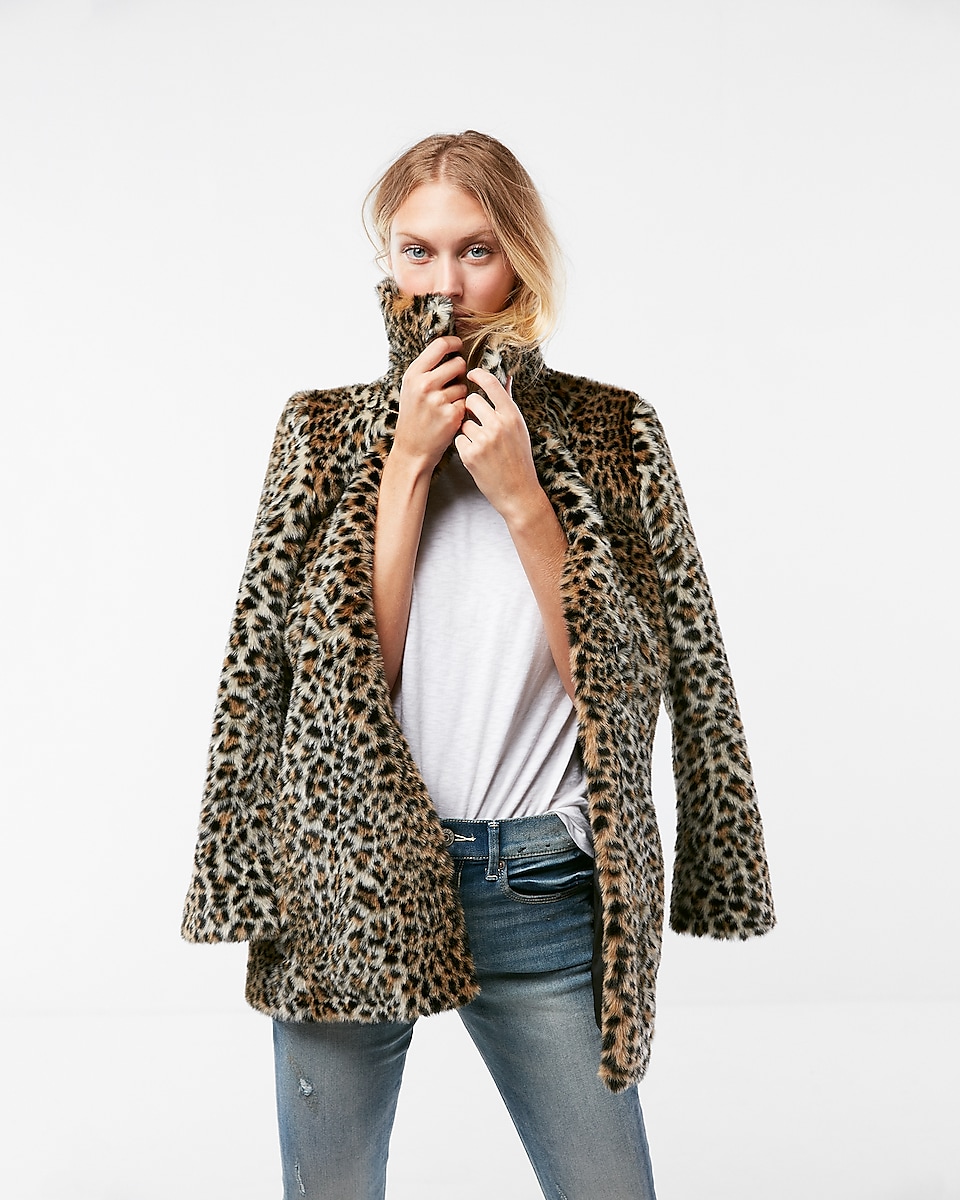 This post is not sponsored. All opinions are my own.